Rival Technologies helps brands understand the attitudes, opinions and preferences of their customers, fans and employees. Our platform is a Software as a Service application used by companies to engage their target audiences via SMS, Messenger and other modern, popular messaging apps to get the accurate data and insights they need for better business decisions.
We have deep roots in marketing research and understand that security is critical to an enterprise insight platform. The researchers that use our platform and the respondents who participate in our chat surveys expect and deserve world-class privacy protection.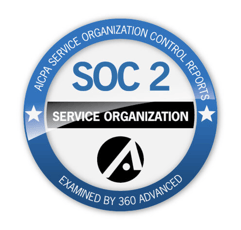 That's why security and compliance are not merely an afterthought at Rival—these are embedded in everything we do. Rival has a dedicated security and compliance team that is responsible for running and maintaining our SOC 2 Type 2 program. We are currently working towards ISO 27001 and HIPAA certification for the end of 2021.
If you have any questions, we encourage you to submit them via the form provided. Alternatively, feel free to download any of our resources below.