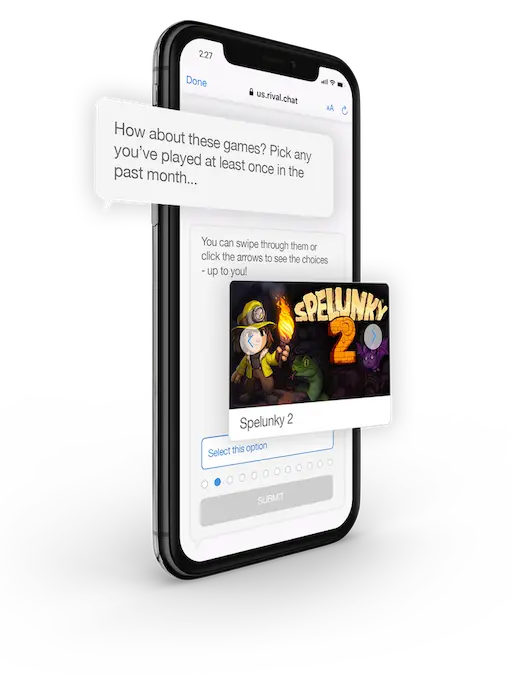 97% of American adults today own a cellphone, and yet only 59% of corporate researchers are using mobile-first surveys.
The time to adopt mobile research is now. Getting the most out of mobile is easy once you master a few simple, fundamental rules. The key is to understand the expectations and behaviors of consumers in this medium.
Watch this webinar as Jennifer Reid, Rival's President and Chief Methodologist, reveals best practices on using the full power of mobile tech to increase the effectiveness and agility of your research programs.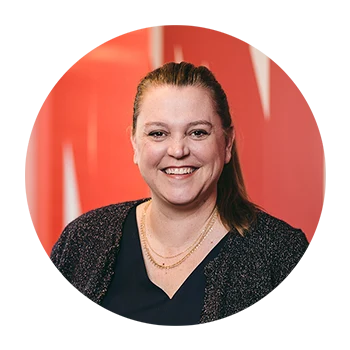 Start using mobile research best practices to:
Get quant and qual feedback 3x faster than before—while vastly improving the respondent experience
Leverage the native capabilities of the mobile phone to increase the agility and sophistication of your research programs
Use mobile-first, chat surveys to capture videos and photos that reveal richer insights and get the attention of your stakeholders