Insight Community Recruitment Guide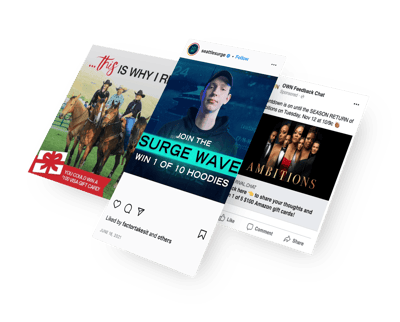 Recruit 2x faster without increasing your budget.
At Rival, we've successfully launched hundreds of insight communities for global brands like Land O'Lakes Purina, Dell and Paramount.
Our secret? Using a mix of next-gen and established recruitment sources and maximizing their effectiveness.
In this guide, we reveal proven best practices that will accelerate your research programs and drive ROI for your initiatives.
Get your copy to learn how to:
Increase your research effectiveness and cost-efficiency by adopting a mixed-channel approach
Use recruitment APIs to continuously add fresh participants to your insight community
Add diversity to your research by engaging with real people on social media, at live events, through influencer marketing, and other channels