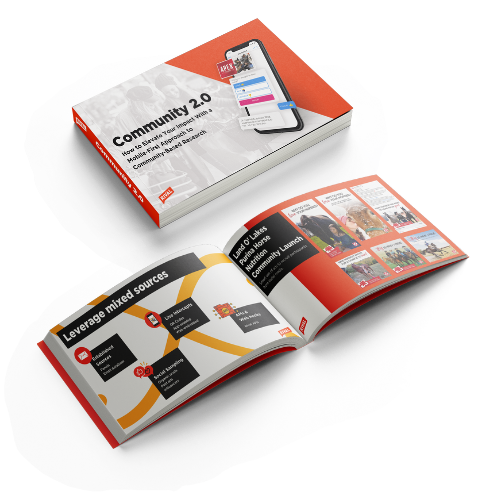 More than 60% of market research teams still use insight communities today, according to a 2022 GRIT Report. But while they remain popular, communities (or "market research panels") have become cumbersome to manage.
It doesn't have to be that way.
In this easy-to-read e-zine, we reveal "Insight Community 2.0"—a no-stress approach to conversational, chat-based community research. Through research-on-research studies and real-world examples, you'll learn how to use your community to maximize your productivity, agility and budget and make a bigger impact in your company.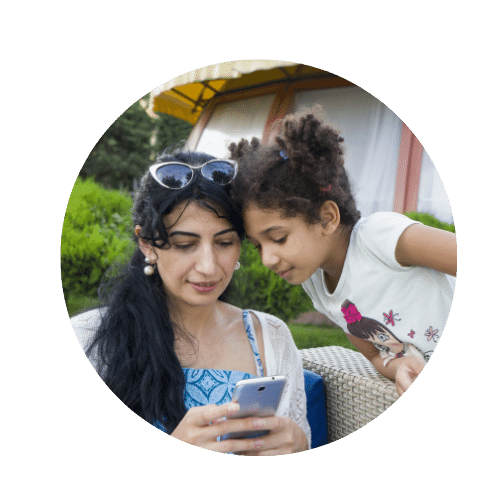 Get more out of your insight community
Adopt new research principles and recruitment techniques that increase the speed and agility of your team
Use proven mobile-first best practices from brands like Land O'Lakes, Diageo, REVOLT TV, and Paramount
Get quant data and qual feedback via innovative methodologies like agile research, mobile ethnography, and in-the-moment research