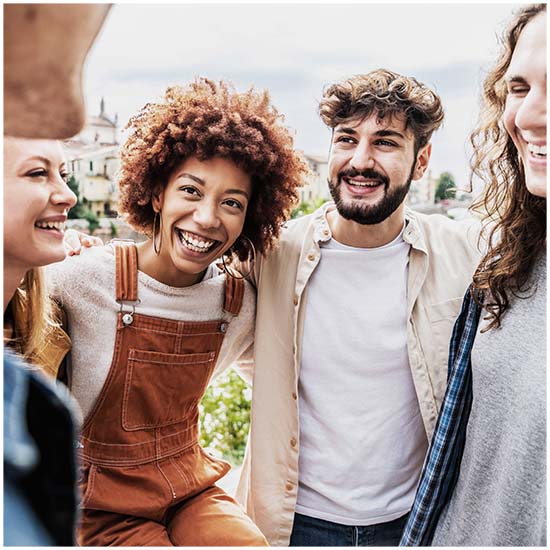 Gen Z's tech superpower, influence and social consciousness are changing the way everyone does business. Brands, marketers and market researchers need to keep up.
In this on-demand webinar, Jennifer Reid, President and Chief Methodologist at Rival Technologies, shares how leading brands in CPG, retail, media and tech are re-imagining how they conduct Gen Z market research.
Watch the recording now to learn actionable tips and common misconceptions about engaging with young consumers for insights.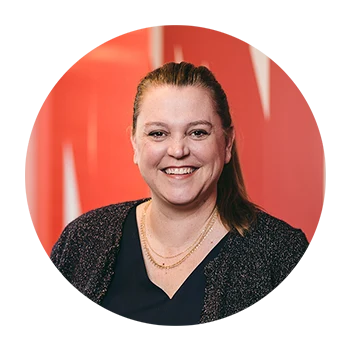 Watch now to learn how to:
Apply the three core principles of youth engagement when designing research for Gen Zs
Combine the power of mobile research technology and conversational principles to engage Gen Zs more effectively
Use social media and other next-gen sampling methods to recruit a more diverse group of Gen Z participants