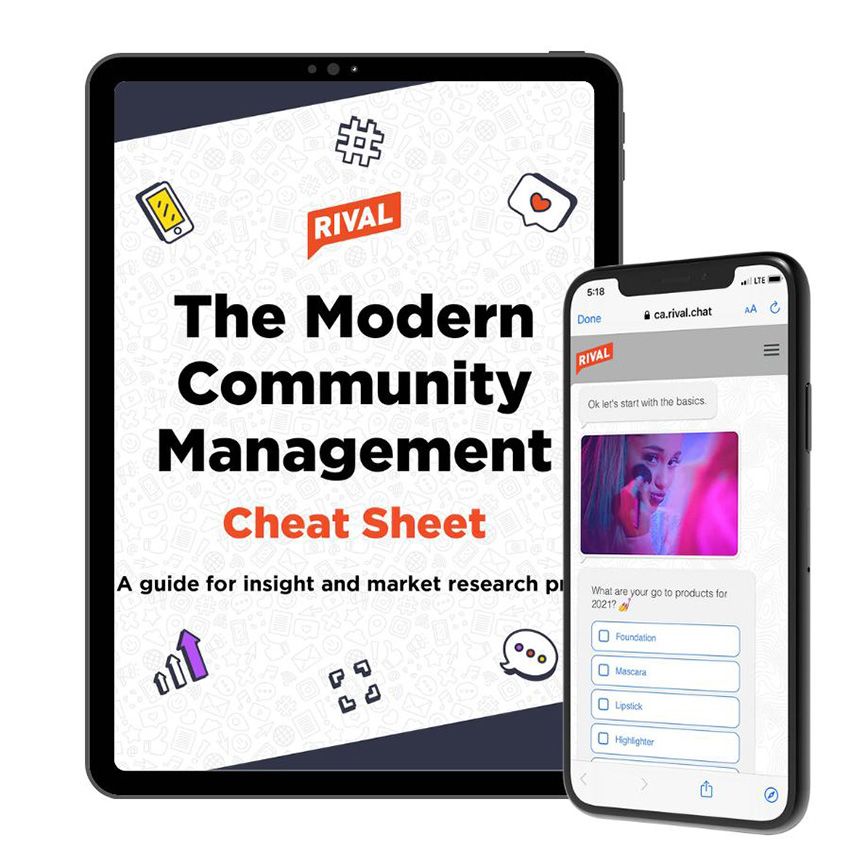 We hate to brag, but insight communities are our thing.
We've worked with companies like Paramount, Dell and Land O'Lakes to launch and manage insanely successful communities. We've made it easier and more cost-effective for insight leaders to amplify the voice of the customer in their organizations.
In this short and easy-to-read guide, we reveal our secrets to managing thriving research communities.
And as you'll see, all it takes is 5 easy steps...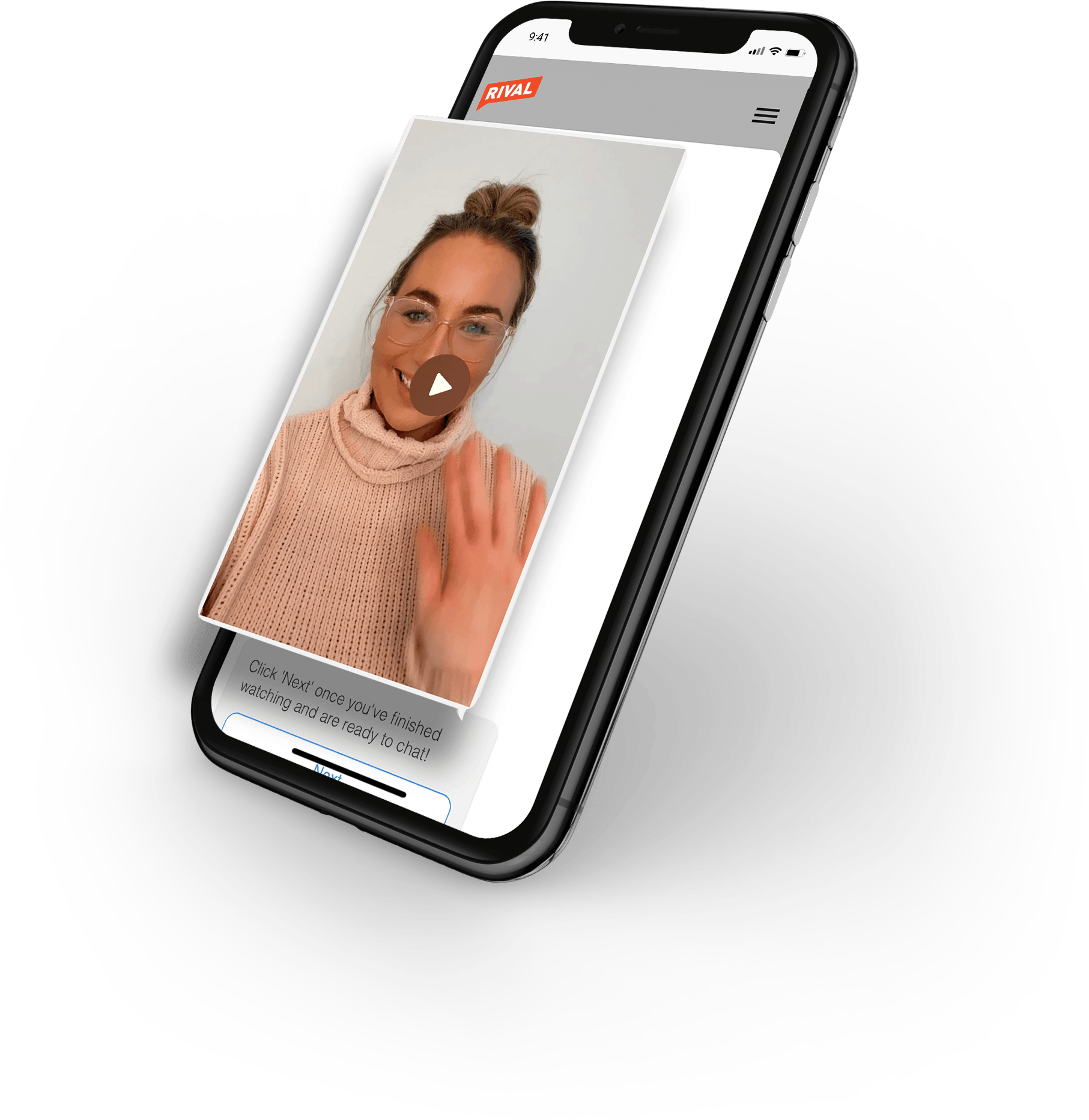 Get your copy of this guide to learn how to:
Recruit faster than ever before using modern channels and next-gen recruitment techniques
Optimize the timing, length and frequency of activities sent to your community members
Increase the long-term ROI and business impact of your insight community