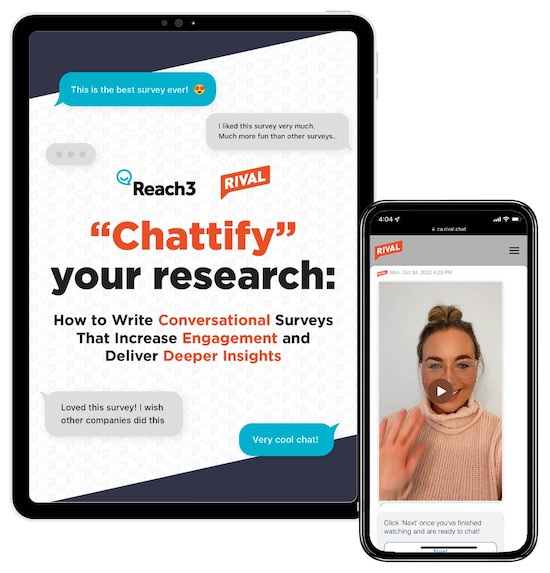 Surveys often feel like a test rather than a meaningful brand engagement.
If you're looking to get better insights from your customers, it's time to deliver a mobile-first experience that feels familiar, organic and fun. It's time to get conversational.
In this short guide, you'll discover 10 PROVEN ways of "chattifying" your surveys to improve response rates and capture deeper and more authentic customer feedback.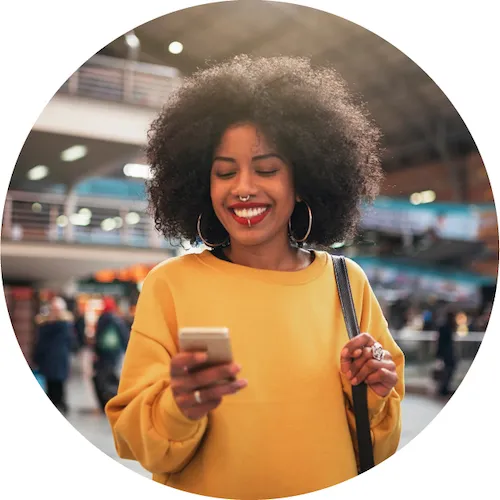 You'll learn how to:
Author conversational surveys (we call them chats!) that feel like a two-way dialogue rather than an interrogation
Deliver a respondent experience that encourages to participate and uncovers deeper insights
Incorporate GIFs, memes, emojis and videos to increase response rates, completion rates and depth of insights