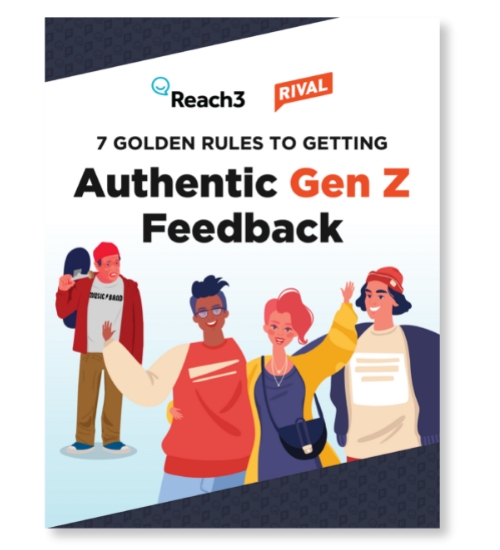 Gen Zs now represent over 42% of the market. These young people have valuable insights, and they are eager to be heard.
But engaging with Gen Zs comes with with a catch: they don't respond well to traditional market research methods.
In this one-page guide, we share seven proven ways you can capture more authentic and deeper insights from young consumers. If you're looking to improve your questionnaire design and your Gen Z research strategy, then this guide is for you.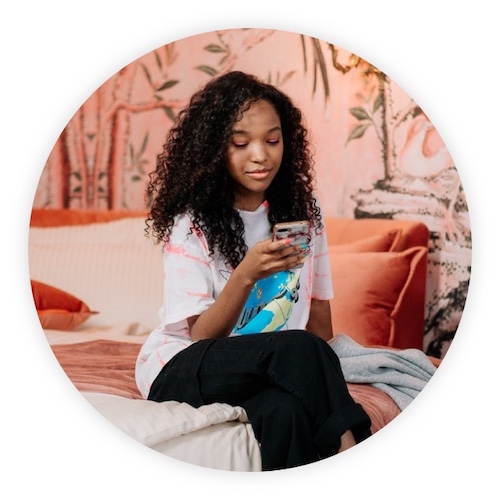 You'll learn how to:
Identify different age groups and the nuances on their lifestyles, communication preferences and habits
Use Instagram, TikTok and other mobile-first channels to connect with young consumers in real time
Get honest feedback through authenticity, transparency and trust