Diversity and Inclusion. These are two words that have taken centre stage in recent years, and with good reason. Although there has been great progress in these spaces, we wanted to gain deeper insight 🔎 into what this looks like in advertising specifically.

This February, we used Rival Technologies' platform to talked to almost 600 Americans during the 2021 Super Bowl to see if they felt they were represented in these ads. Only 36% said Yes. 🤔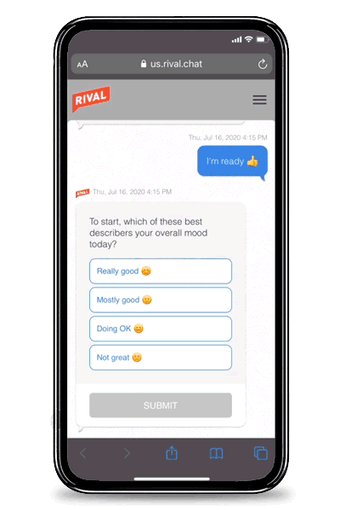 Our conversational approach allowed us to dig deep on subjects that are typically tough to tackle in traditional surveys. From long-text answers to pictures videos, we received authentic, timely insights as audiences were watching commercials.
Here's some of the biggest questions we uncovered:
What does white privilege look like as an audience member when it comes to advertising in 2021? 🙅

How do various BIPOC and younger consumer groups feel about representation in advertising today? 📈

Are we hitting a point where advertisers' desire to be inclusive has inadvertently overrepresented some groups? ⚖️

What storytelling tactics resonate—and which ones are falling out of favour with audiences? 🗣️

What future trends do brands need to consider as consumer expectations on representation evolve over time? 🗺️
Access the full report to get insights on these questions and more!